The St. Paul Port Authority purchased the former 3M campus and has been steadily demolishing and cleaning up the land for redevelopment.
http://www.sppa.com/site/beacon-bluff/
HealthEast Medical built a new 46,000 sq ft building in Plot 1.
The new Baldinger Bakery. Plot 12.
West Side Community Health Services new clinic under construction right now. Plot 3 South.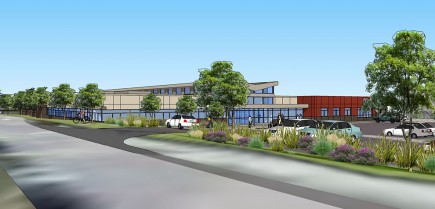 Ironton recently purchased the former HQ building and plans to renovate it next year for new commercial tenants.